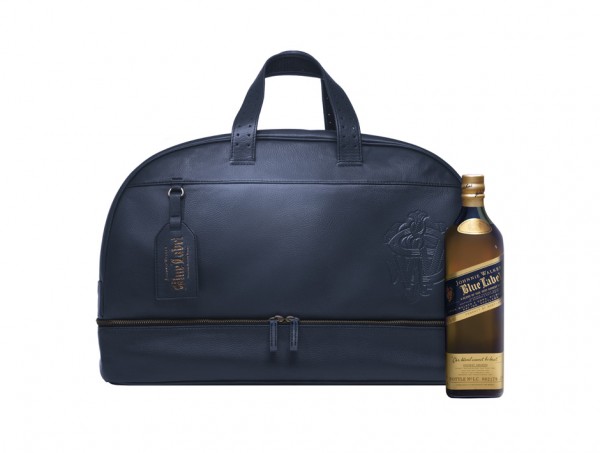 Here at the Gentleman's Guide to Style we love to travel, especially when it involves a nice long weekend to Naples or New York. So what bag do you take that allows you to pack just the right amount of gear in style?
For us it is usually an "Overnighter" or a "Weekender", and there are a number of favourites we have. Johnston and Murphy, well-known for it's shoes, has a number of great luggage pieces we like, including the 1850 Collection Duffle and the 20″ Satchel. British company Pickett offers a very nice selection including their leather Weekender. Glaser Designs and Floto also offer some nice leather pieces. However, the ones that really caught our eye were:
The Mulholland Vintage Waxed Canvas Safari bag
Mulholland started their family business 20 years ago, and have been offering luggage combining functionality and style ever since. We particularly like the classic styling and sturdy canvas material used for their Vintage Safari bag. And it would look right at home in the back of the Maserati GranCabrio.
Puma Heritage Grip Bag
The Puma Archive collection provides a fresh look on some classic designs. Their Heritage Grip is no exception – an old-school duffle with some classic styling hints, especially those rope handles. Something to take on a boys weekend to Dublin.
Johnnie Walker Blue Label Luggage
Renowned luggage designer Bill Amberg has teamed up with one of our favourite brands of blended whisky to create a collection of luxury travel accessories for men. The bags epitomise craftsmanship, quality and rarity – they include the "Weekender", the "Traveller", and our personal favourite, the "Overnighter" (pictured), which includes a complimentary bottle of Blue Label to make that weekend trip a little more enjoyable.