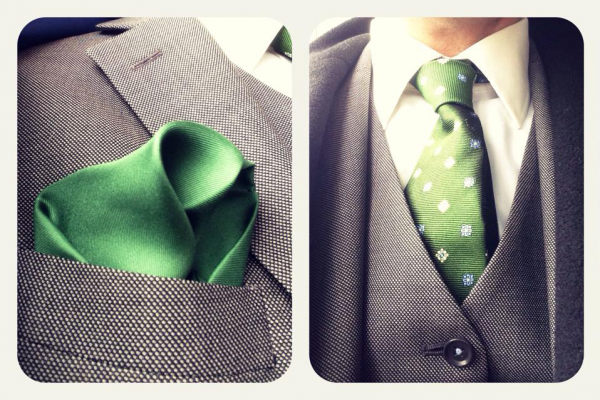 Our friends over at The Epoch Man posted a great infographic recently showing variations on how to fold a pocket square.
Here at The Guide to Style we tend to either wear the straight or the puff fold, but there are many other options, and this presents the most common.
If you are interested in some more exotic folds, one resource you can try is Sam Hober, and if you want to combine two pocket squares, Birchbox has a good method.